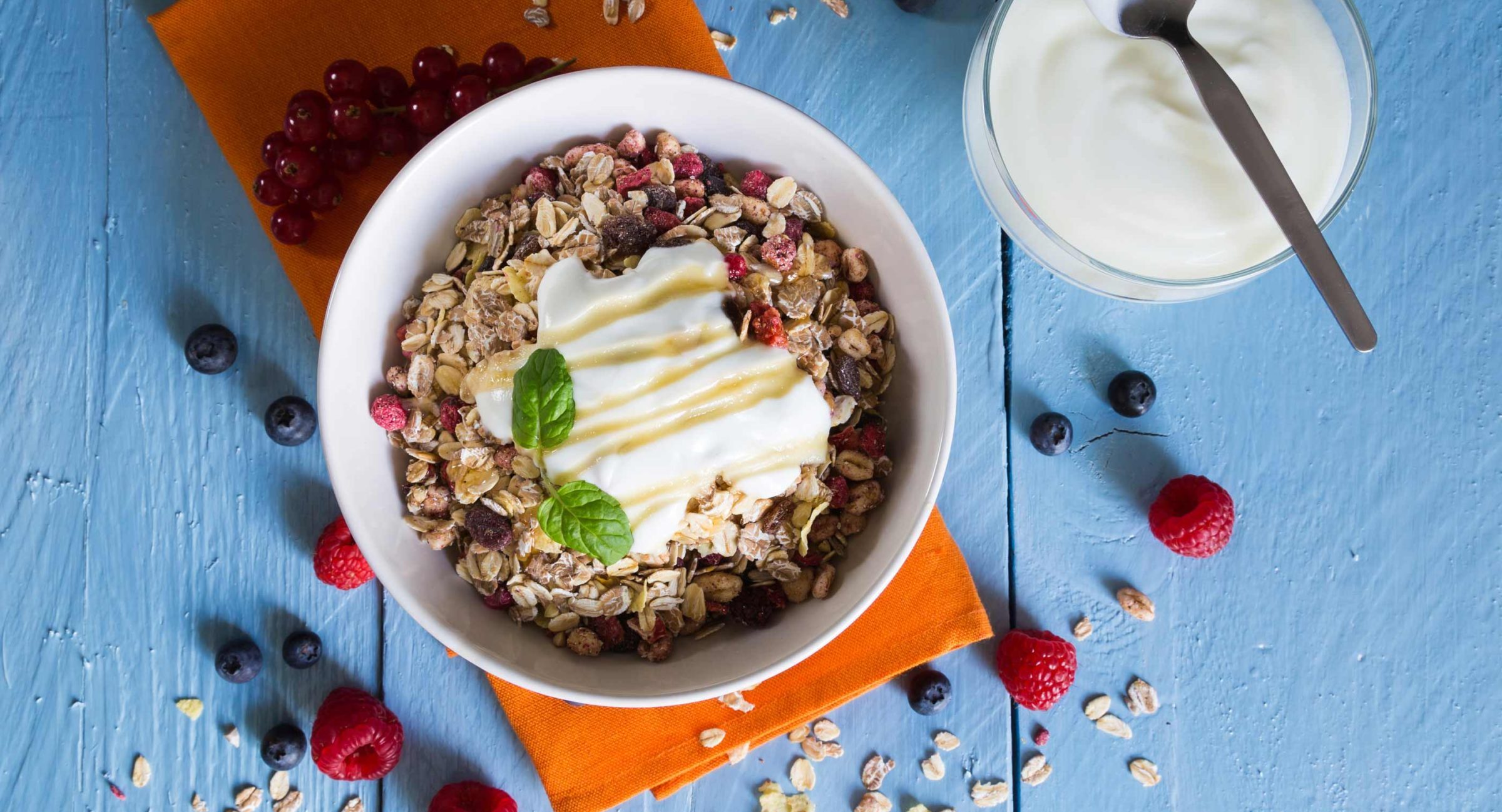 The Muesli Guys Wholesale
Interested in selling our homemade muesli?

Wholesale
At The Muesli Guys, we have supplied gourmet restaurants and cafes around Melbourne and the Mornington Peninsula for over 10 years. Our muesli is a mouth watering blend of the best and freshest ingredients, that have been hand mixed to ensure a consistent rich flavour. Our customers love it and so will you! 
We know our product is good and we believe we can foster lasting partnerships with wholesalers and succeed together. 
If you are interested in joining The Muesli Guys family, then scroll to the bottom of the screen and get in contact with us regarding wholesale inquiries. Please note, we try to answer queries promptly but it can take up to 2 business days for us to reply.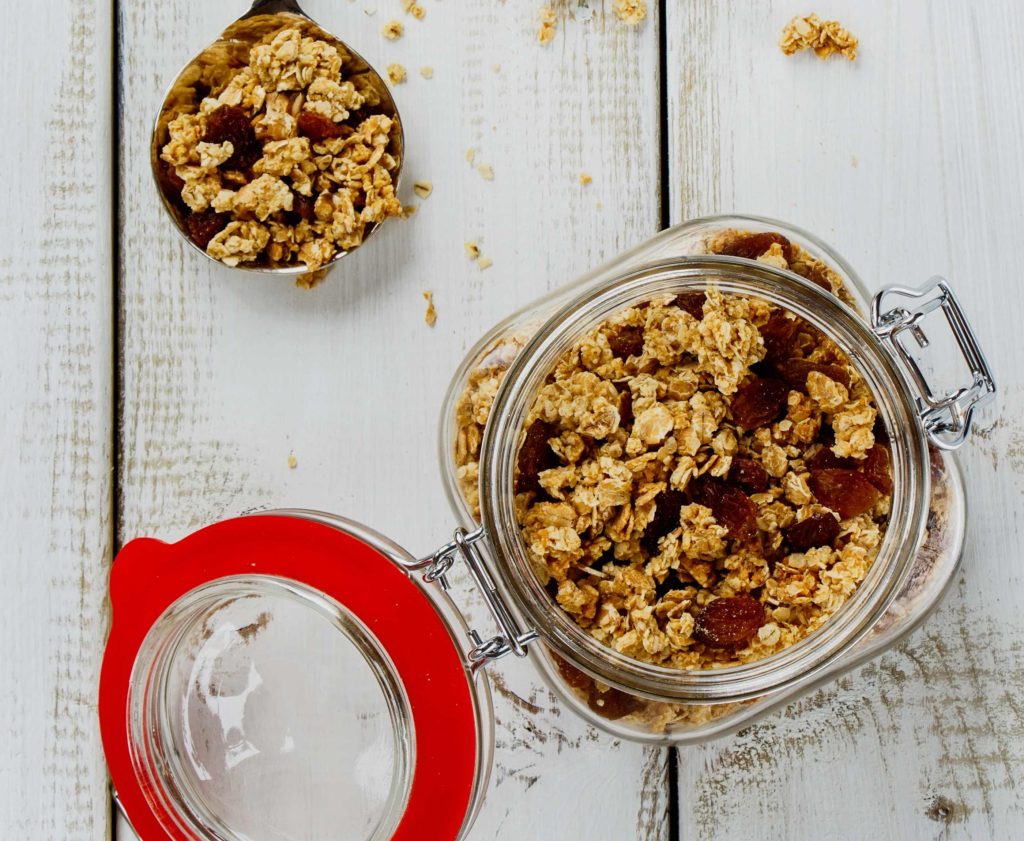 Contact The Muesli Guys
Send us a message and we'll be in touch.
Are you a cafe or restaurant!?
Our muesli recipes have been enjoyed across Melbourne and the Mornington Peninsula since 2008, and are now available online - not just exclusively at gourmet restaurants and cafes. Find out why we have been the secret behind the best breakfast menus for over a decade.