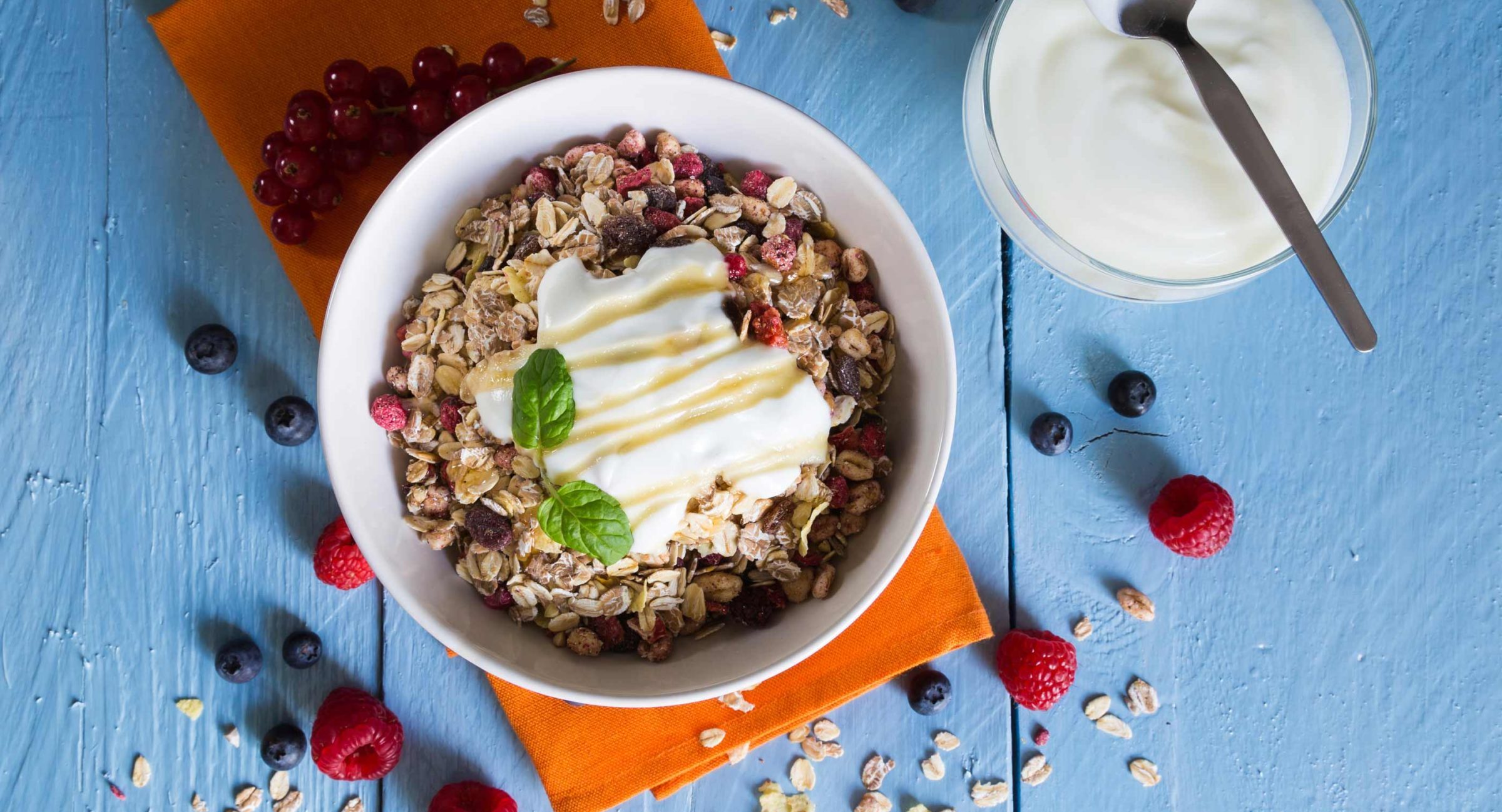 The Muesli Guys News & Events
All The Muesli Guys news and blog posts are listed here

The Muesli Guys regularly writes content and posts it here.
The origin of muesli can be traced all the way back to the late 1800's! Muesli is a protein and fibre rich meal option that's roots can be traced back to a Swiss-German physician, Maximilian Bircher-Benner.  Maximilian was ahead of his time regarding nutrition and believed in a diet rich
Read More
---
Breakfast is a big deal! Studies show that eating the right breakfast in the morning can reap enormous benefits. This includes but isn't limited to, helping improve cognitive function, boosting your heart health, decreasing your risk for heart disease, and even boosting energy levels.  Are there benefits to Muesli? The
Read More
---
Bircher Muesli was first crafted in the early 1900's by Swiss physician Maximilian Bircher-Benner as an essential part of his patient's therapy. Still to this day Bircher is great healthy alternative to cereals.  It's rich in nutrients and a slow burner, meaning the wholegrains release energy over a longer period
Read More
---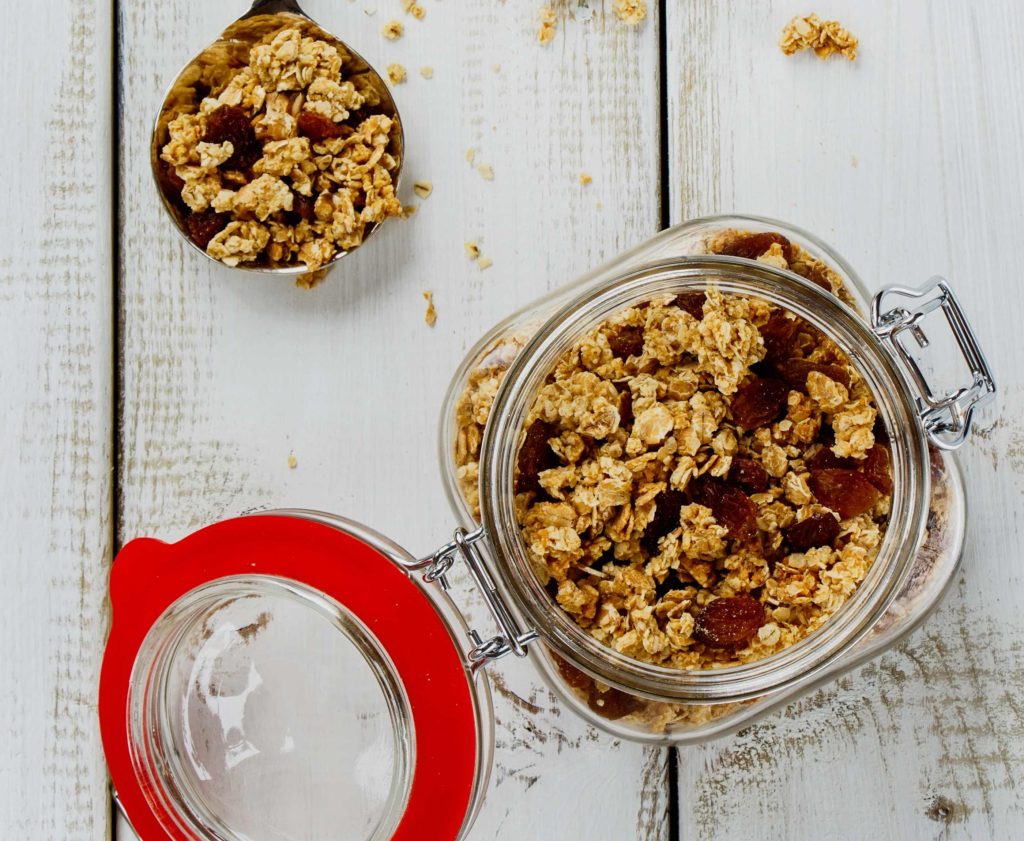 Contact The Muesli Guys
Send us a message and we'll be in touch.
Are you a cafe or restaurant!?
Our muesli recipes have been enjoyed across Melbourne and the Mornington Peninsula since 2008, and are now available online - not just exclusively at gourmet restaurants and cafes. Find out why we have been the secret behind the best breakfast menus for over a decade.