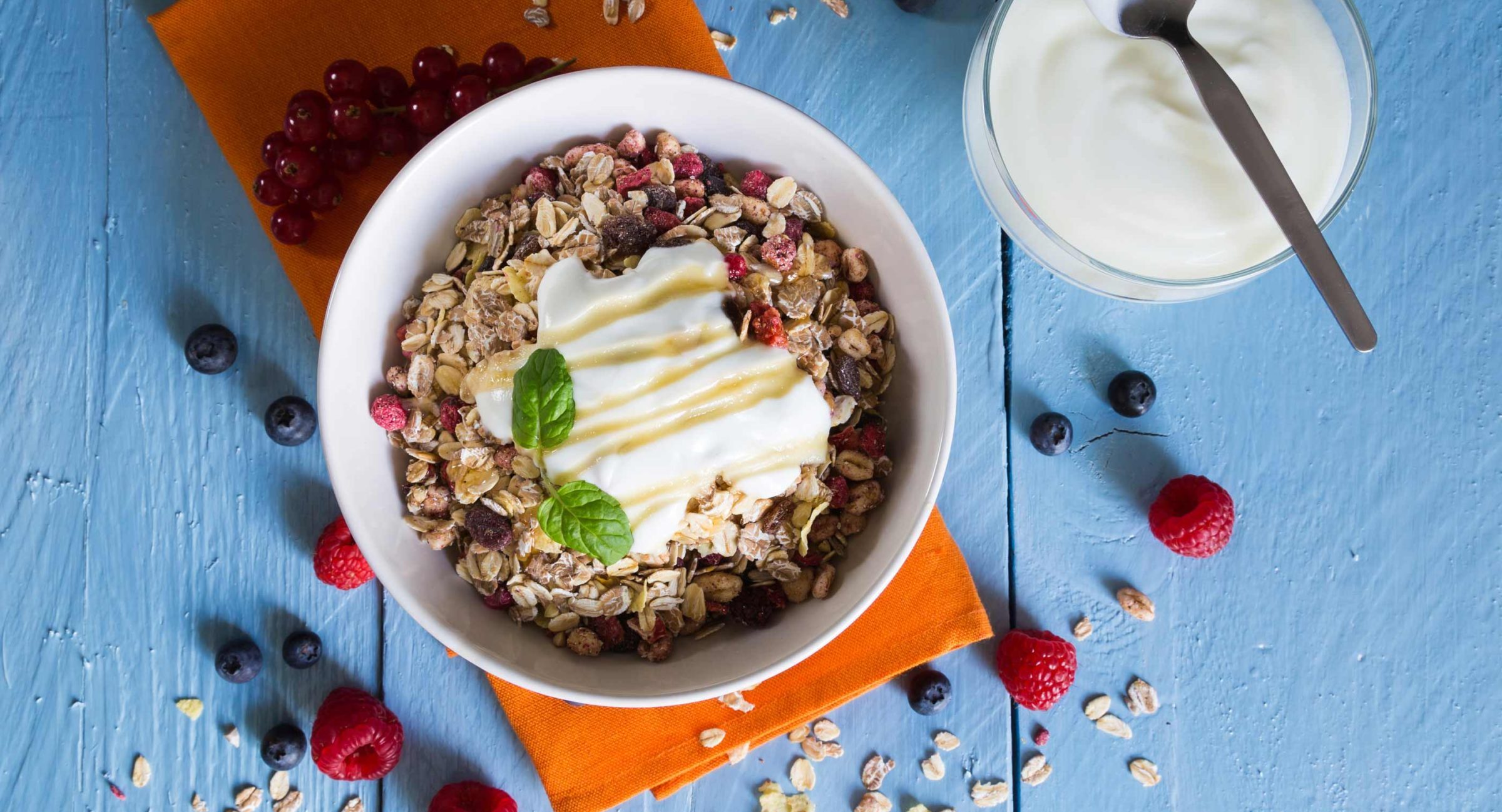 The Muesli Guys - Products
Our entire range of delicious products are listed here

GRANOLA MUESLI
FROM JUST: $11.50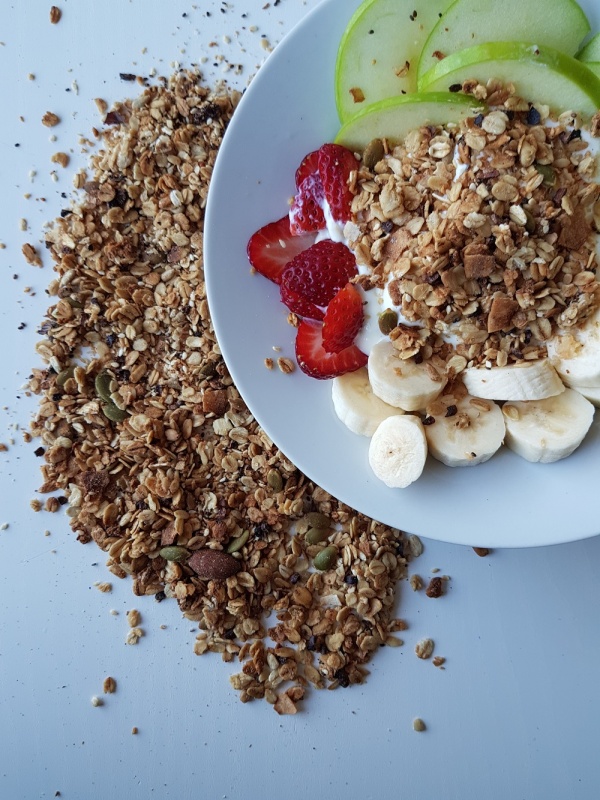 Our original Granola recipe has been enjoyed by well over 100,000 people since we first roasted it in 2008.
Hand mixed for a perfect blend of flavour, our granola is our most popular product by far and it's easy to see why! Double roasted at the perfect oven temperature, this product has a great crunchy texture with a rich nutty flavour, so flavoursome in fact, it will leave you wanting more...
500g - $11.50
1kg - $22
10kg - $195

Select Product Options
BIRCHER MUESLI
FROM JUST: $11.00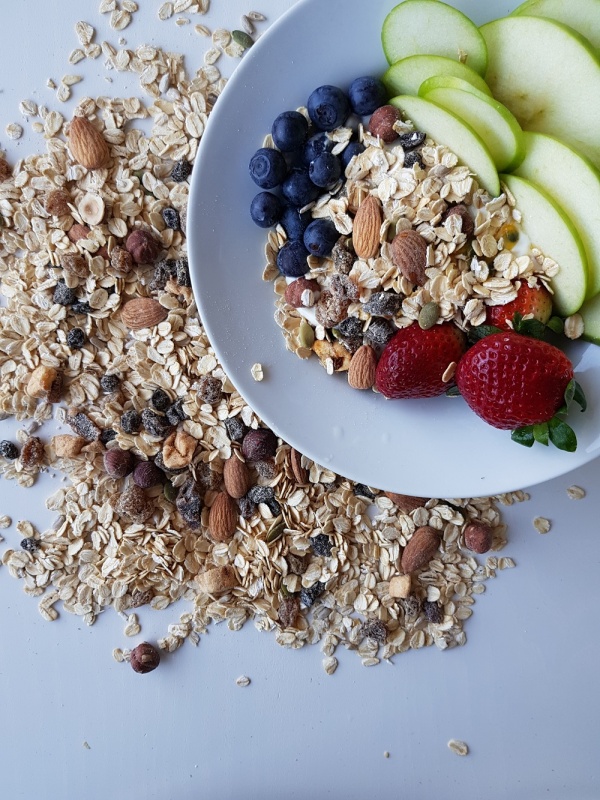 A light muesli mixture of raw foods - perfectly blended for breakfast!
This traditional blend of muesli is the original breakfast mix, based on the recipe first crafted in the early 1900's by Swiss physician Maximilian Bircher-Benner. The ideal way to serve our Bircher muesli is soaked overnight in apple juice, with a side of natural Greek yoghurt in the morning. This softens the muesli making it easier to digest and gives it a crisp and fruity flavour.
500g - $11.00
1kg - $21
10kg - $190

Select Product Options
VEGAN SUPERFOOD MUESLI
FROM JUST: $13.00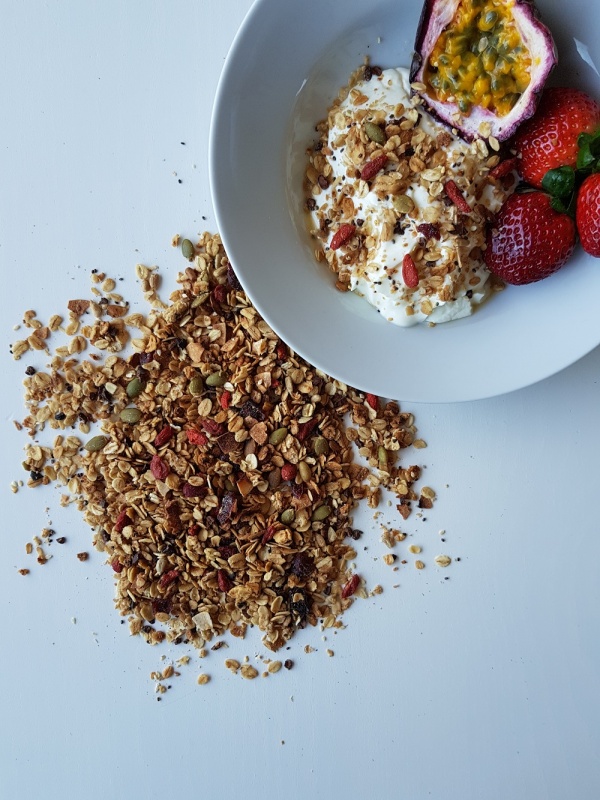 Our Vegan Superfood muesli is mega-rich in vitamins, minerals, fibre, antioxidants and naturally wholesome nutrients - with unrefined cocoa nibs for a sweet kick!
Formulated by our in-house Dietitian and Nutritionist, this vegan superfood muesli has a balanced blend of highly nutritious ingredients - complete with a handful of unrefined cocoa nibs added to batch, and is the perfect flavoursome breakfast or all day snack. Hand mixed and measured to achieve the perfect balance, this product is 100% vegan, and free of nuts, sulphites and artificial anything!
500g - $13.00
1kg - $24.5
10kg - $230

Select Product Options
GLUTEN FREE DARK ROAST
FROM JUST: $16.00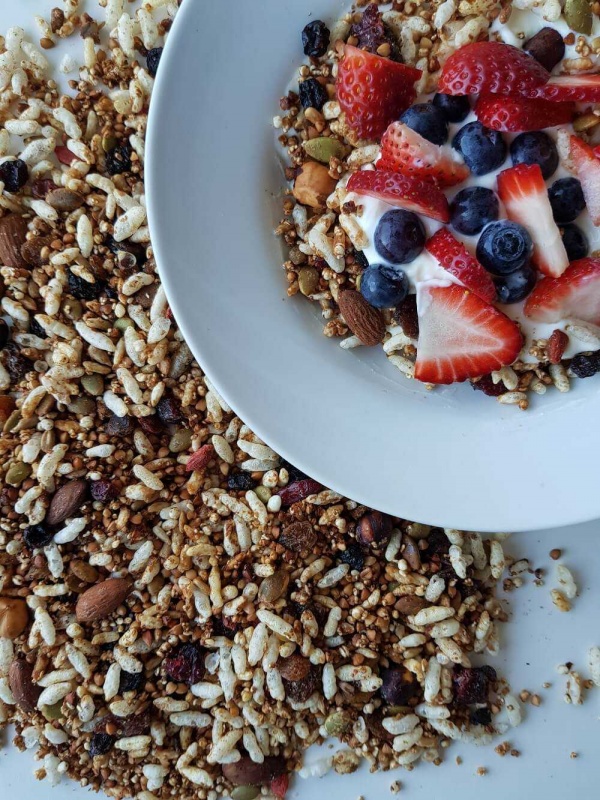 A dark roast gluten free muesli mix with wholegrain toasted rice.
What makes our Gluten Free Muesli so good? It's the use of the best ingredients, carefully mixed together to create a delicious flavour. A gluten free muesli that can be enjoyed by everyone!
500g - $16.00
1Kg - $30
10Kg - $280

Select Product Options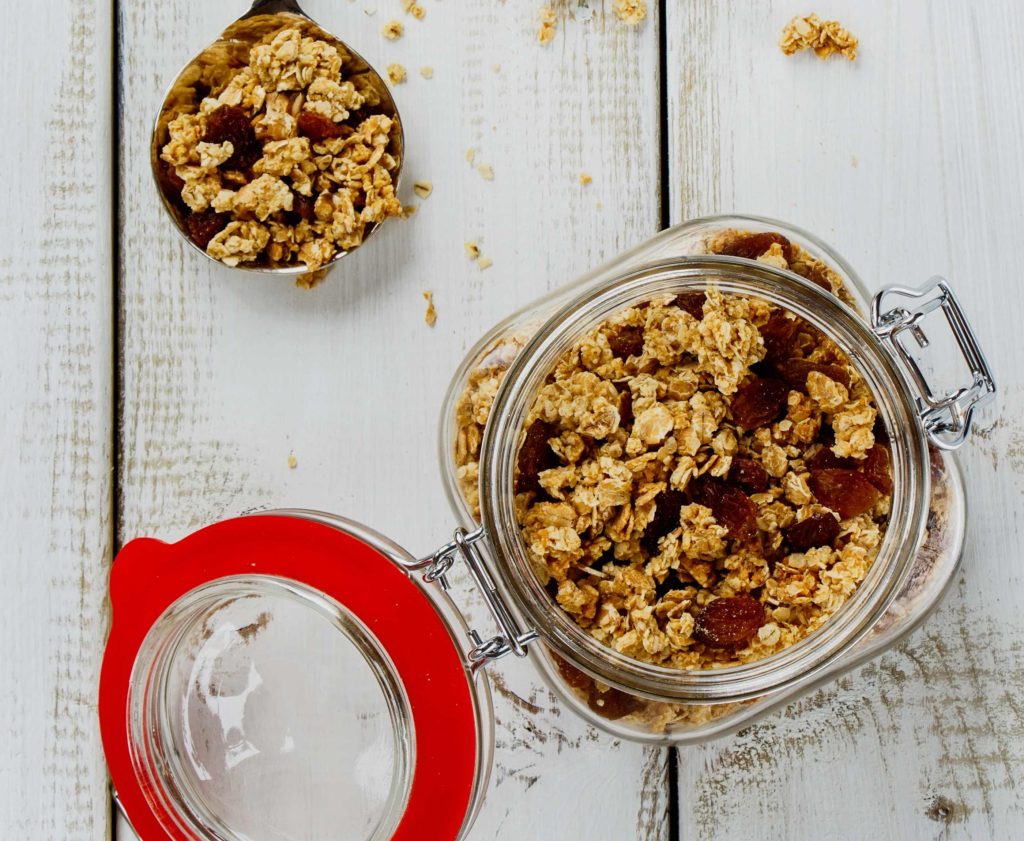 Contact The Muesli Guys
Send us a message and we'll be in touch.
Are you a cafe or restaurant!?
Our muesli recipes have been enjoyed across Melbourne and the Mornington Peninsula since 2008, and are now available online - not just exclusively at gourmet restaurants and cafes. Find out why we have been the secret behind the best breakfast menus for over a decade.